17 tags
Single White Female Traveler: Go Home. Come Back... →
Some of my best nights in Charleston.  love you, Kat <3 singlewhitefemaletraveler: January, 2008 Jordan had balls. He used to come right up to me and ask me out, not even falter or flinch when I politely turned him down. "I'm just not looking for a relationship right now," I'd honestly reply. "I'm too busy. And I'm leaving in a few months." "That's cool," he'd shrug it off….
6 tags
12 tags
"Date a girl who reads. Date a girl who spends her money on books instead of..."
– Rosemarie Urquico <3
4 tags
CUBS WIN! CUBS WIN! →
Laughing so hard right now!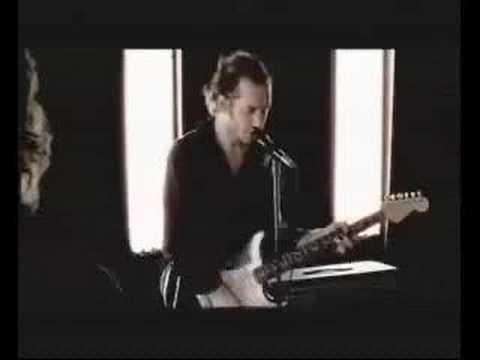 Birthday Wishlist!
Every year, I get bombarded by inquiries as to what I would like for my birthday.  This year is a pretty big one, too — the onset of my quarter-life crisis (that's the big 2-5, in layman's terms).  It is interesting to ponder where I used to think I would be at this age when I was younger; 25 seemed so old.  If my pre-teen self had been right, I would have popped out at least 1...
When Alan Met Ayn: "Atlas Shrugged" and Our Tanked... →
A very interesting article I came across today.  The author clearly has a personal bias against Ayn Rand, but I agree with a lot that is said.  I especially like the hypocrisy that is pointed out when Ayn's lover follows the "Objectivist" manifesto of looking out for number one and tries to dump Ayn.  Alan Greenspan's friendship with Ayn and adherence to her Objectivist...
Disney Princess Origin Fail, now with corrections...
Kat got to the first part before I could, because she's awesome.  See my comments at the bottom. ——————————————————————— Alright.  Being the geography freak I am, let me point out some gross misplacements here: Alice is from England, not...
"If I had a flower for every time I thought of you…I could walk through my garden..."
– Alfred Lord Tennyson (via quote-book)
you know what I don't get?
I don't get how guys can be "in love" with the girl who treated them like garbage, who used them when it was convenient or they just wanted attention, or played with them like a cat plays with a mouse in order to fulfill their own sociopathic tendencies.  And yet, when someone else comes along, someone who actually tries their best to make them happy, who wants what is best for...
25 things you probably don't know about me
1) I eat popcorn and french fries one at a time.  I like to pick out the ones that look the most buttery/perfectly crispy one by one and enjoy.  I am a very slow eater and have been since childhood. 2) I carry my passport with me at all times.  I dream of the day when I will be fiscally able to spontaneously hop a plane to somewhere awesome, should I so choose.  It is also a good idea to have...
"You have five smiles, Pete. One when you think someone an idiot. One when you..."
– Win A Date With Tad Hamilton
Good Call, Bill Murray →
1: Name two of the most significant people in your life and explain why. My dad and my best friend since childhood, Brouck.  I could go on and on in detail about what they mean to me, but I'll sum it up by saying that they are the two people in the world who I know I can depend on no matter what and have always been there for me, hands down, no questions asked. My dad always has my best...
Heck Yeah Tumblr Challenges!: 30 Day Personal... →
I'm taking a break from the photo challenge because for some reason the tumblr photo uploader is acting up.  so, I present this to you. heckyeahtumblrchallenges: 1: Name two of the most significant people in your life and explain why. 2: What is your stance on religon? Would you affiliate yourself with any? 3: What band / musician is most important to you? Explain why. 4: If you could...
WANT. →
I'm saving up right now.
"525,600 minutes, 525 thousand moments so dear. 525,600 minutes how you measure,..."
– RENT, music and lyrics by Jonathan Larson